Club / Off Season Lacrosse
Upcoming Events
3d Denver Shootout: 6/12 - 6/14/15 (3d Oregon 2018), Dick's Sporting Goods Park, Denver, CO
Riptide at Oceanside: 6/26-6/28/15 (3d Oregon 2018), SoCal Sports Complex, Oceanside, CA
FLG in 3d: 7/17-7/19/15 (3d Oregon 2018), Maryland Soccerplex, Boyds, MD
Past Events
Academics
Oregon Episcopal School
6300 SW Nicol Road
Portland, OR 97223
503-246-7771
Year of graduation: 2018
Transcript is available upon request.
PSAT scores will be available junior year.
Biographical & Contact Info
55 Eagle Crest Dr.
Lake Oswego, OR 97035
503-686-9054
Position: Attack
Dominant hand: Right
Height: 5'9"
Weight: 160 lbs
DOB: 10-05-1999
High School Lacrosse
Jesuit High School (Class of 2018)
Head Coach: Joe Corbitt
Freshman Year (2015 season)
Varsity attack
High school team was state quarterfinalist
#8 LaxPower team in Oregon
References
Dennis Sullivan - Head Coach, Oregon Pride and Oregon Episcopal School Varsity Head Coach
503-416-9253 (office)
503-577-2861 (cell/iMessage)
Bill Gleason, Director, Oregon, 3d Lacrosse
315-447-5699 (cell/iMessage)
Pat Rogers, Coach, 3d Oregon
503-888-4881
Aaron Prosser, Coach, 3d Oregon
503-329-5344
Parents
503-348-6018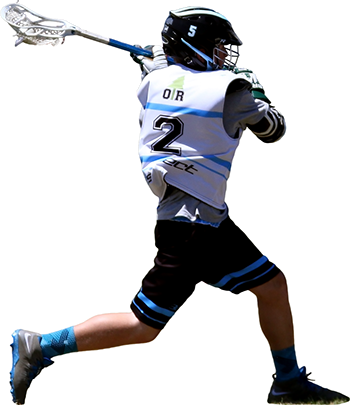 Copyright © 2015 Nick Lund. All rights reserved.